Getting Started

Simple
Draw by simply dragging the circle, the number tells you the length of the line.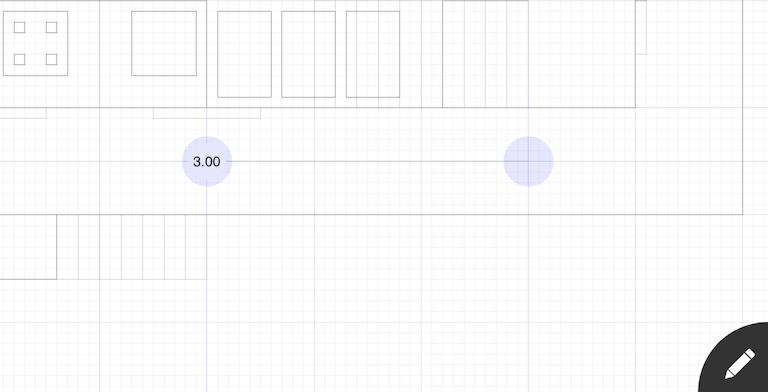 Intuitive
Remove part or all of a line by drawing over it again.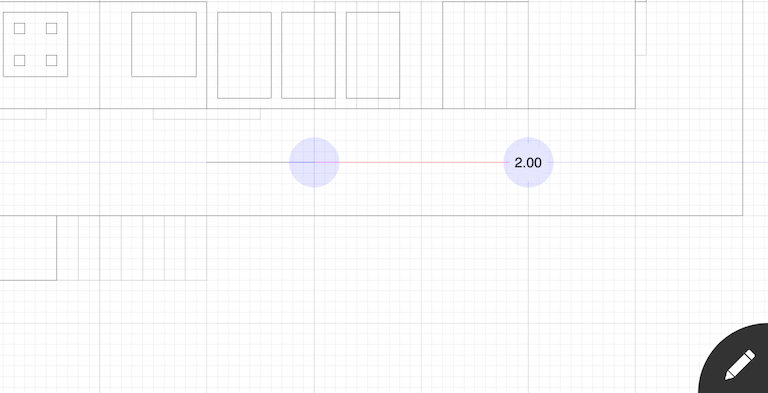 Accurate
An adaptive graph scale and a measuring tool help keep things accurate.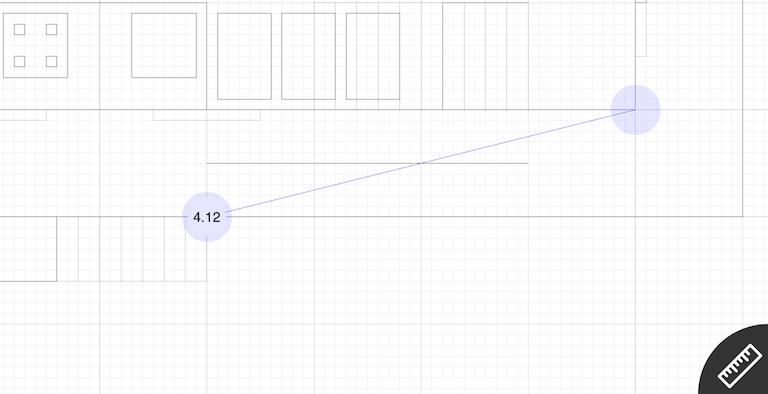 Layered
Layers can be used to separate parts of your layouts, such as floors or buildings.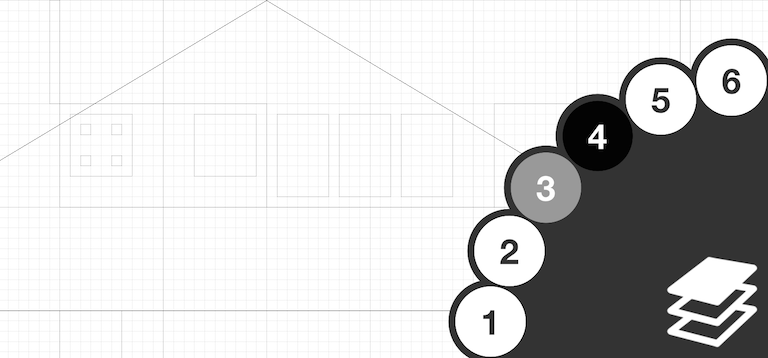 Versatile
Rotate, Mirror and Move entire layouts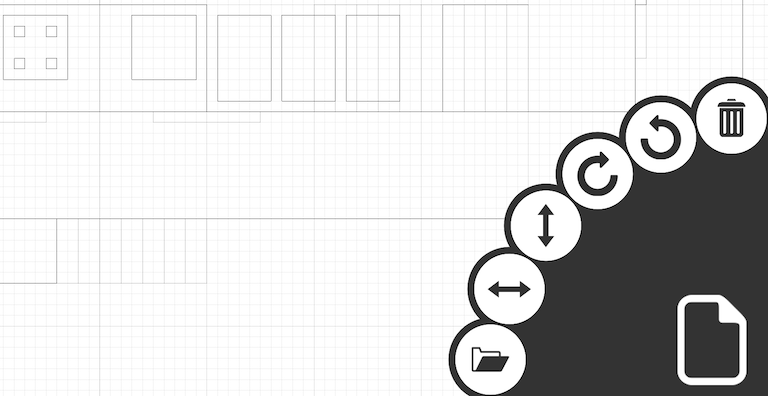 JPEG / PDF / DXF
Load and Save layouts in multiple formats to Dropbox, iTunes, iCloud and more..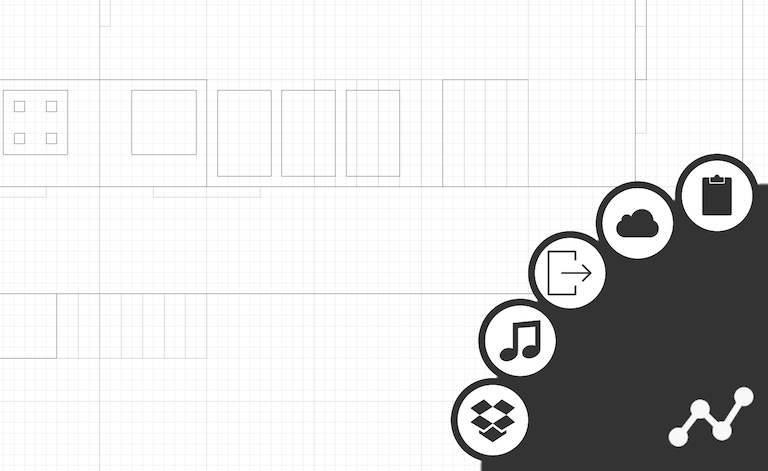 Unique
Our unique popup interface can be used both right and left-handed.